Photos of Berwick Castle and its surroundings which I took in 1986 while researching Kingdom of Shadows. You can get wonderful pictures on the internet now, but the subtle sepia tints I think add to the atmosphere of the place Isobel lanquished for so long.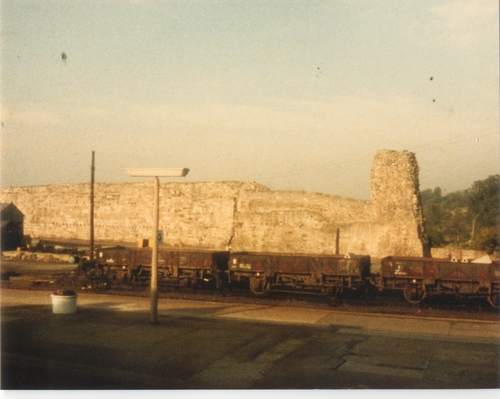 Berwick Castle from the station. 13/10/1986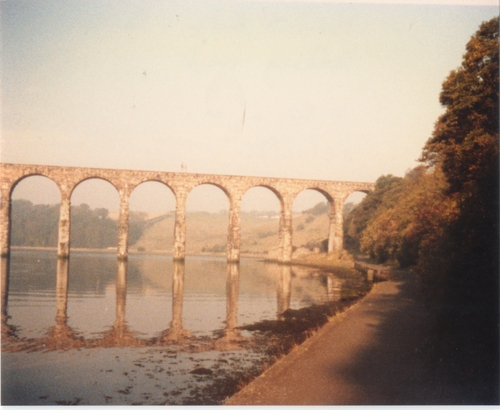 Berwick Bridge and Castle, looking West. 13/10/1986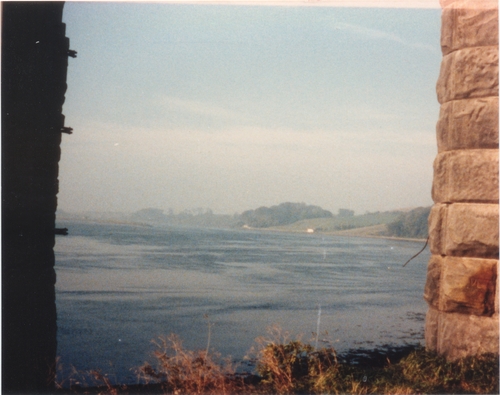 The River Tweed from Berwick Castle. 13/10/1986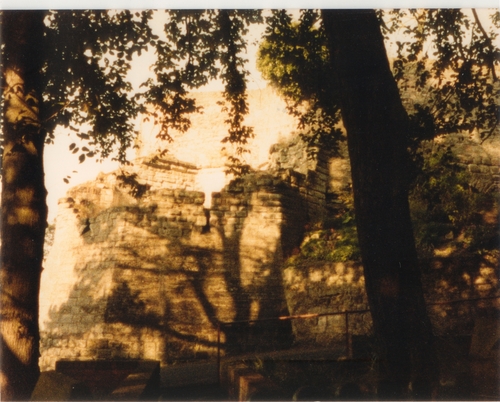 The Constable Tower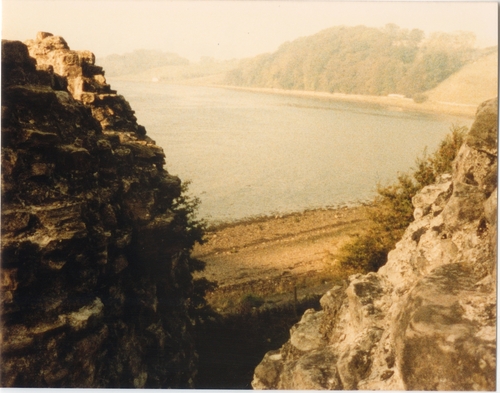 View from the Castle upstream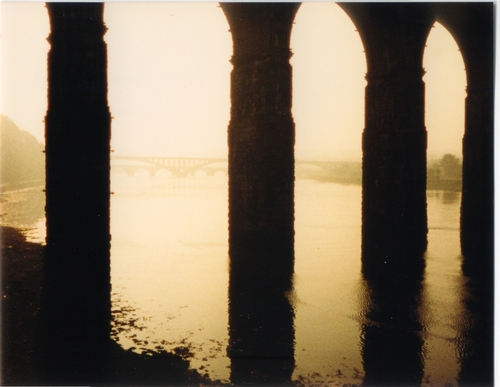 Looking West at 11am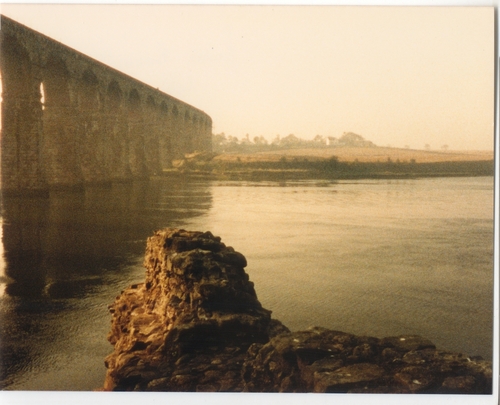 Looking South.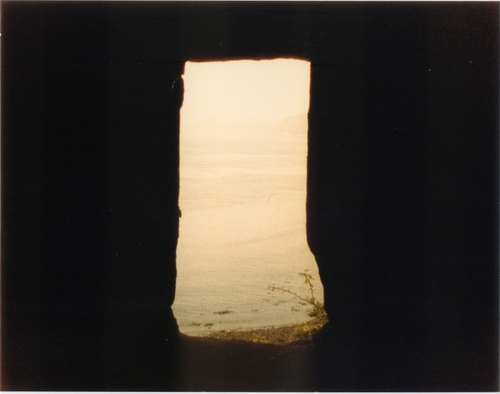 From the Castle.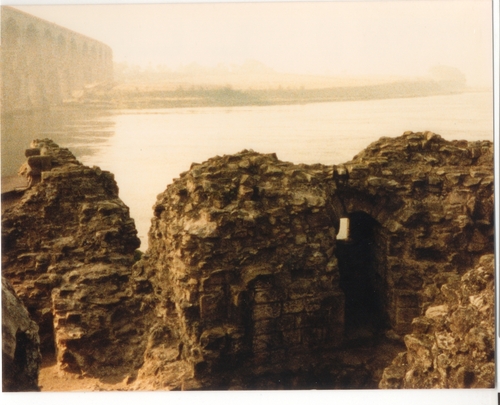 View from the castle looking South.
« Back to Galleries